Nº Registro: UCR-771 y UCR-772
For those people who look foor the quiet
and enjoy the beauty which a natural environment gives us, Paskalena I and II cottage have a perfect site which will let you enjoy views which will not leave you indifferent. The accommodation is in the hillside, near the city of Pamplona, which is 12 km away with good accesses. In the dominated area,
Region or Hollow of Pamplona. Quiet village of 30 inhabitants
in a rural environment.
The capacity of the house is from 4 to 11 people. Free wifi.
Casa Paskalena I y II es una casa con dos viviendas totalmente independientes dentro de la misma casa.
Paskalena I en la planta baja con capacidad para 4+1 personas.
Paskalena II con capacidad para 6 personas.
WHERE TO GO
Pamplona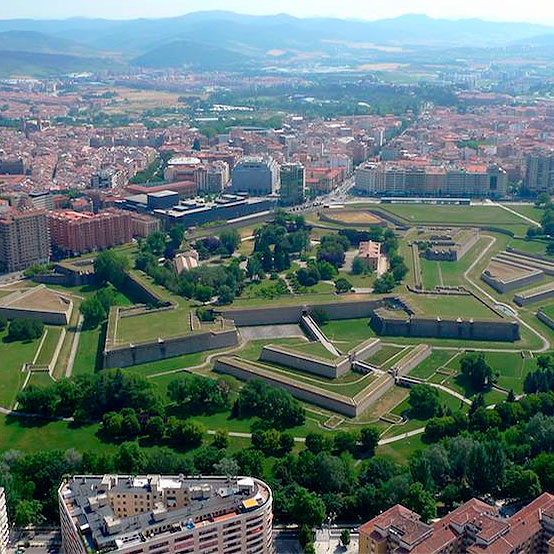 Pamplona invites you to enjoy leisurely its parks and wander through its old town, it invites to taste its cuisine and its popular snacks, watered with a good wine, enjoy the unique festivals of Spain...
Robledal de Orgi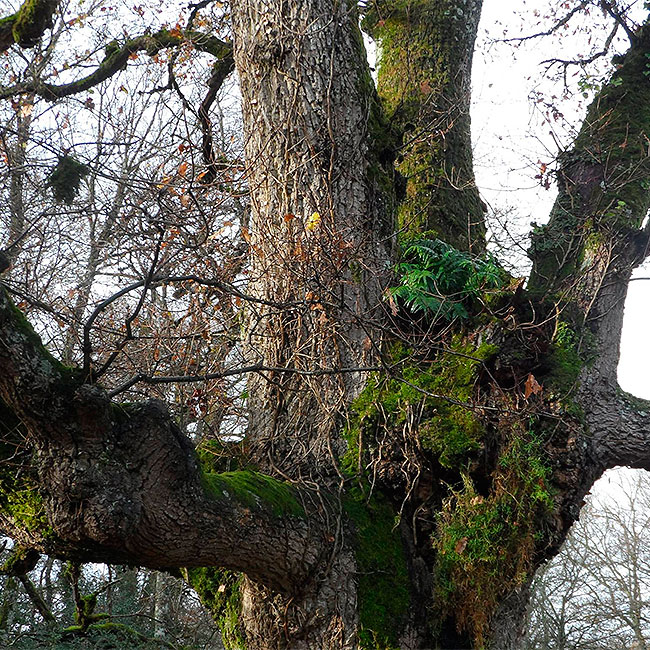 Ancient forest, the only witness of secular oak wet Navarre with great ecological interest. Natural Recreation Area with reception areas, rides and conservation. A unique landscape that always amazes ...
Santuario San Miguel de Aralar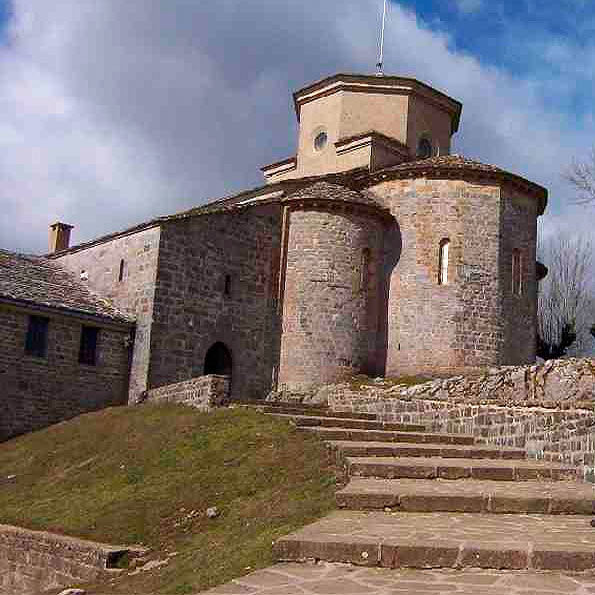 It is one of the most famous spiritual centers of Navarre. It is a Romanesque temple with three naves and three apses located at the top of the mountain chain of Aralar, from where a spectacular view ...
UPCOMING EVENTS
Baztandarren Biltzarra
En Elizondo, 22 de julio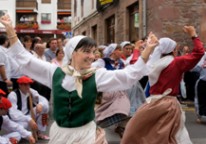 Es la gran fiesta de hermandad que los habitantes del valle de Baztan celebran en la época estival. Habitantes de los 15 pueblos que integran el valle recorren en sus carrozas las calles de la localid...
Jornada Gastronómica de la Sal
En Salinas de Oro, 29 de julio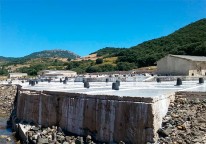 La asociación 'Tierras de Iranzu' y el Ayuntamiento de Salinas de Oro junto con la colaboración del Departamento de Cultura, Turismo y Relaciones Institucionales, han organizado unas "Jornadas Gastron...
Fiestas de Estella/Lizarra
En Estella/Lizarra, del 29 de julio al 5 de agosto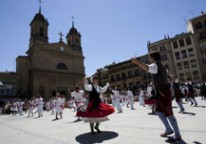 Las fiestas de Estella-Lizarra, declaradas de interés turístico, comienzan el viernes anterior al primer domingo de agosto, más conocido como Viernes de Gigantes. A lo largo de una semana se suceden ...
ENVIRONMENT´S INFORMATION
Olza
10 km far away of Pamplona, so it is a perfect start point to do trips to any place of Navarre. Its parish was raised in the XIII century in Romanesque style of transition to the gothic although it was rebuilt in the XVI-XVII centuries, the façade and the start vault are renaissance, and the altarpiece is a good example of the Renaissance of Navarre. There are two windows and the bell gable of the Romanesque hermitage of Saint Bartolomé. There are a very well care area from the house-palace (including a dove-tower) and other which is ruined; the façade has seven windows and a blazon in the big ogive door, and there is a yard with blinded segmental arches blinded and one free.
Tours

* Pamplona.
* Olite.
* Puente La Reina.
* Estella.
* Roncesvalles.
* Foz de Lumbier.
* Sangüesa.
* Leire.
* Valley of Roncal.
* Mountain Chain Aralar.
* Forest of Orgui.
* Lordship of Bertiz.
* Valley of Baztán.
* Forest Irati.
* Bardenas Reales.
Activities
For being a quiet village of 30 inhabitants, one of the biggest pleasures is watching the nature and enjoying the silence.